Optimax Distaler (O. Dist) is not just a retraction system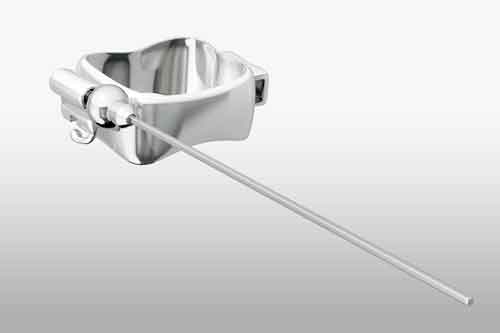 Anchored to maxillary and mandibular 6, it provides optimal progressive retention.
The one-size system enables in situ adjustments, whatever the clinical situation
Its rigidity and spherical joint allow:

immediate activation without loading the entire arch
Rotation of the maxillary 6 around the palatal root and of the mandibular 6 around the distal root.

Small in size, comfortable and compatible with all types of orthodontic system, the O. Dist makes for easier patient cooperation and predictable results.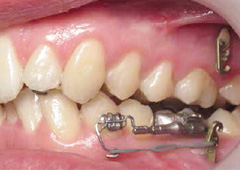 Download instructions for use of Optimax Distaler